Junk-O-Haulics Mattress Removal Service:
Residents of Westmoreland and the White House area can now rest easy knowing that there is a solution for disposing of their old mattresses. Junk-o-Haulics's Mattress Disposal Service provides a hassle-free way to get rid of unwanted mattresses, box springs, and other bedding. The service is simple: customers simply schedule a pick-up time, and Junk-o-Haulics will take care of the rest. There is no need to worry about rental trucks or waiting in line at the landfill. Plus, Junk-o-Haulics's Mattress Disposal Service is environmentally friendly. All mattresses and box springs are recycled or donated to local charities. So not only does the service save customers time and money, but it also helps to reduce waste and give back to the community.
How to Get Rid Of It:
If you have an old mattress you need to get rid of, there's no need to worry about how to dispose of it properly. Junk-o-Haulics offers a hassle-free Mattress Disposal Service that will take care of everything for you. Simply schedule a pick-up time, and our team will come to your location to collect the mattress or box spring. We'll then recycle or donate the items to local charities, so you can rest assured knowing that your old bedding is being put to good use. Plus, our service is environmentally friendly, so you can feel good about doing your part to reduce waste. To learn more or to schedule a pick-up, visit www.junk-o-haulics.com
Junk Removal Services include:
Appliances
Furniture
Electronics
Yard Waste
Construction Debris
Trash
Garbage
Hot tube
Trash Removal
Foreclosure Cleanout
Garbage Removal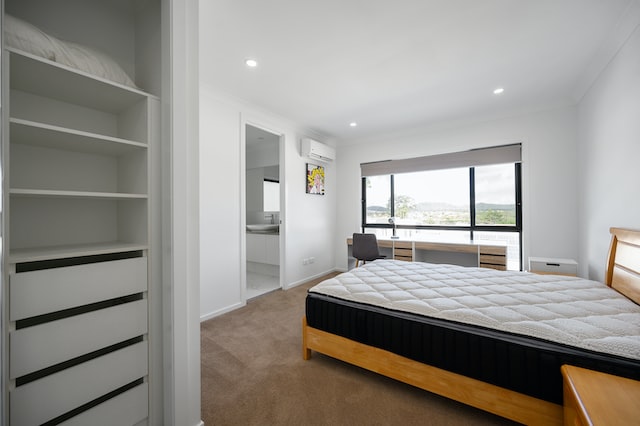 Book Online & Save $20
*
or Call (888) 888-JUNK
*excludes jobs $99 and under
Why Junk-o-Haulics?
Read what actual customers have to say about our service!
By
Junk-o-Haulics client:
By
Junk-o-Haulics client: